Two gifted metropolitan students save every penny to help the aboriginal.The two boys of gifted students in mathematics and technology, Wu, Han-Nong and Huang, Kai-Siang they always like to participate in various domestic and foreign robot competitions and the invention exhibition as a team partners.Recently, a well known good news was widely spread in March this year.Two of them participated in the 2017 Taiwan RoboCup World Cup competition, had won the privilege to participate, on behalf of Taiwan, in the World Cup contest host in Japan in the end of July.But it is more preciously that the two are not only study in the field of science and technology, but more willing to be full of vitality and love to share. Because the love of nature's ecology, so the two big boys hand in hand into the indigenous tribe, and came to Wu Lai's mini-forest primary school - Fukuyama elementary school.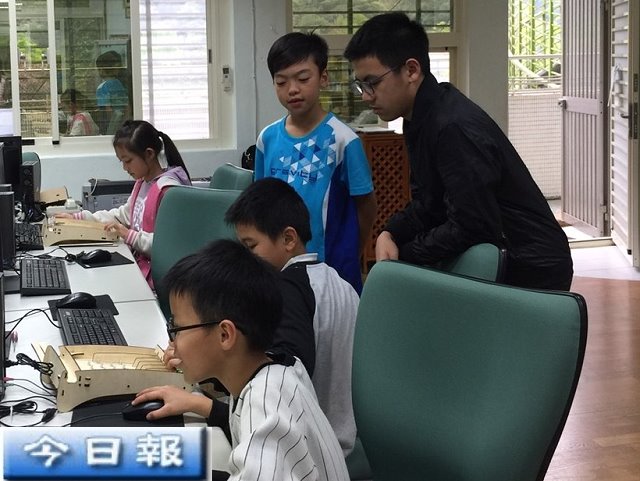 Wu, Han-Nong and Huang, Kai-Siang spent their own savings by usually their lucky and pocket money to the people who need.After discussing with each other, they decided to buy some provocative hand tools as the teaching aids, and contact the famous "tough guy" Liao, Hong-Der teacher to participate in, teach aboriginal children with the production of sound and light pinball together. They made better use of their knowledge in the computer technology to share with this group of aboriginal children. So that the children of the aboriginal people can have the opportunity to contact with the outside world.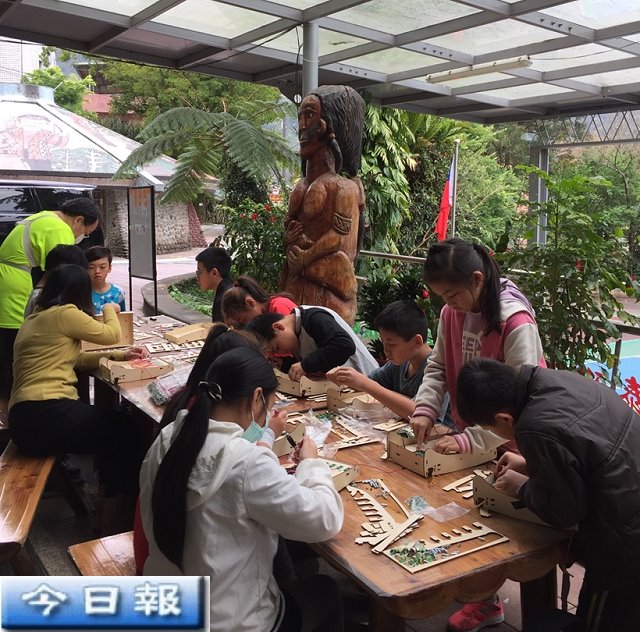 In the same time, they decided to buy the textbook with the remaining money, and donated the money to Fukuyama elementary school as a child's learning fund, so the teacher Liao can continue to devote himself in handicraft creation, and continue to give Fukuyama elementary school this loving educational resource.During the course of the interview, the two boys talked about themselves all the way on the rugged mountain bumpy ride to the Fukuyama elementary school, but when they see the happy smile on the aboriginal children face, everything is worth it! They promised to come again!